Tech Talks
Weekly Tech Webinars starting Wednesday at 5 pm EST and going until June 30th!
All future events provided on the link.
About this event
Our Next Topic is - Out of focus areas | Christopher refuses to say bokeh
In this session, join Christopher & Matt as they discuss the out-of-focus areas of an image. The conversation will cover the why's and how's of the many choices that affect your out-of-focus areas from including aperture, lens construction, focus, and more.
June 16, 2021, AT 5PM EST
Please click this URL to join:
https://fujifilm.zoom.us/j/99054776324?pwd=M2R1Q0tYRE5GWmY2c01pK0NuK2kxQT09
Description: Please join us for a Tech Talk Weekly Webinar, as our Fujifilm Technical Specialists provide some an experienced view into the world of FUJIFILM.
We will discuss various topics among our wide array of equipment and across various types of photography.
Bring your camera and your questions!
MEET THE TECHS!
Fujifilm Product Technical Specialist, Christopher Gilbert, is an educator in Visual Arts ~ specifically photography. With over 15 years in the industry, he has seen both sides of the counter in terms of sales and instruction and uses his expertise to create an open environment where people feel heard and able to produce beautiful images.
Fujifilm Product Technical Specialist, Matt Weintritt, is an experienced professional photographer working across action and portrait subjects, and provides inspiring training and educational programs on the latest FUJIFILM cameras and lenses.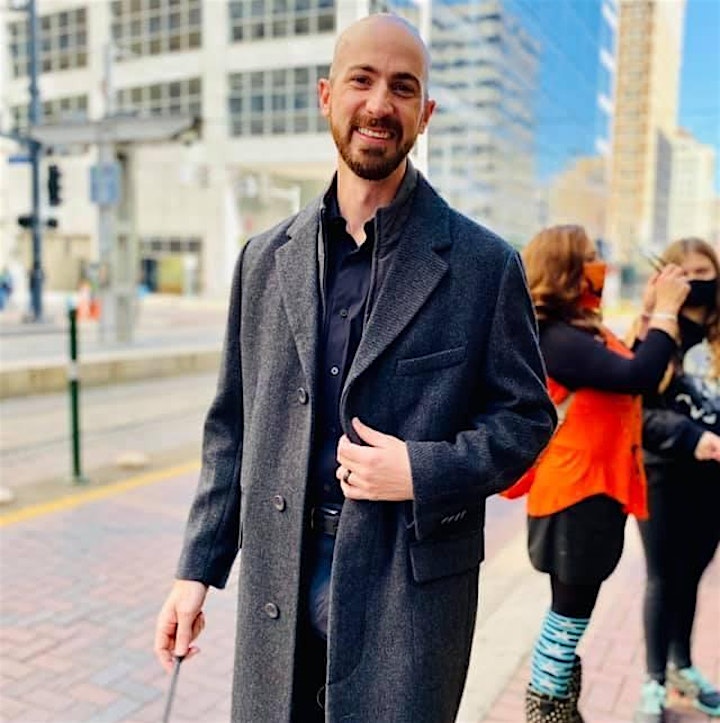 Fujifilm Product Technical Specialist, John Haggerty, has been in the Photo Industry since 1991 and has also worked with Film, Lighting and Accessories. He is a very familiar and friendly face at our dealers in the North East and New York City.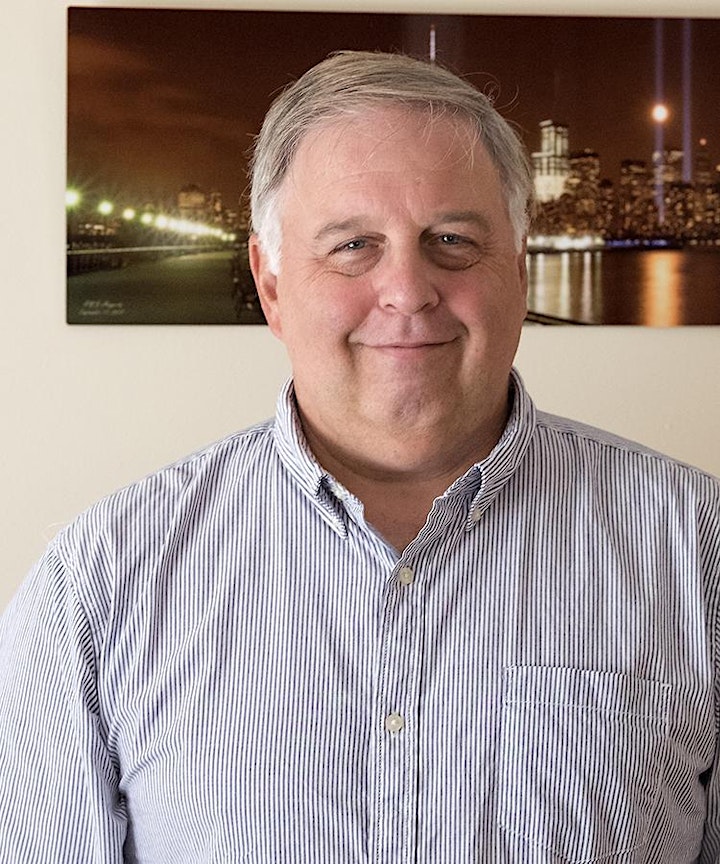 Fujifilm Product Technical Specialist, Luis Navarro, is THE TECH of the WEST! He is an expert on the technical operation of Fujifilm cameras, a Pro photographer, and a long time employee of Fujifilm. Luis leverages his deep technical experience to provide solutions to both consumers and professional photographers.